NAI KHANOMTOMPROFESSIONALTITLEFIGHT
on March 20th 2019 in AYUTTHAYA (THAILAND)
Lightning victory of "Marino Chakuriki"
The croatian Top Fighter "Marino Chakuriki" is the youngest professional
"Nai Khanom Tom Champion"
in the history of Thailand and AITMA / IMTF
He is a great Muay Thai Champion and still training and working hard every day
for the next targets at "Chakuriki Gym - München".
The negotiations for the next big fights for this tough guy are running international
and at Thailand already. You will be really surprised.
Thanks to all of you for the great support and hope you'll follow Marino

(
of the fame Chakuriki Gym)
on his great way up to Top of the World. www.chakuriki.de
---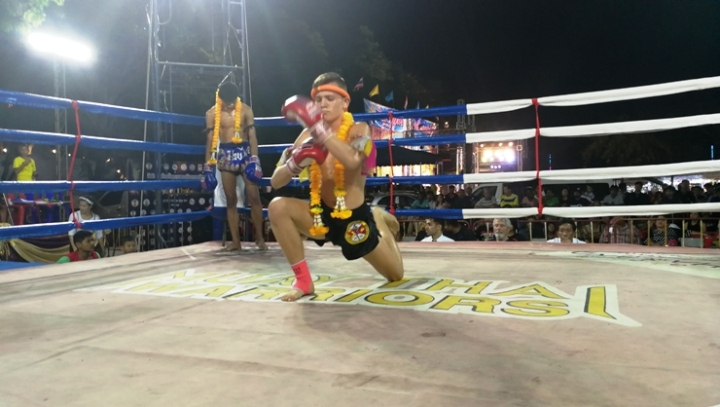 "Marino Chakuriki" with one of the best Wai Kru / Ramuay demonstration
---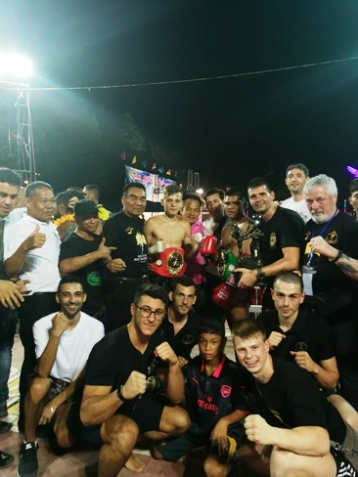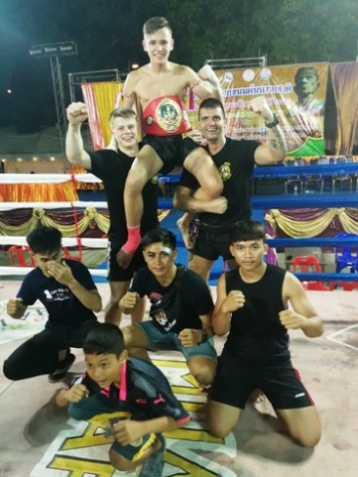 ---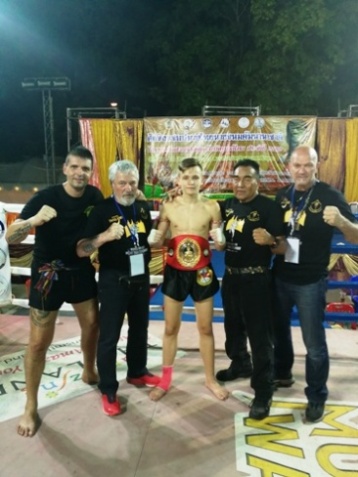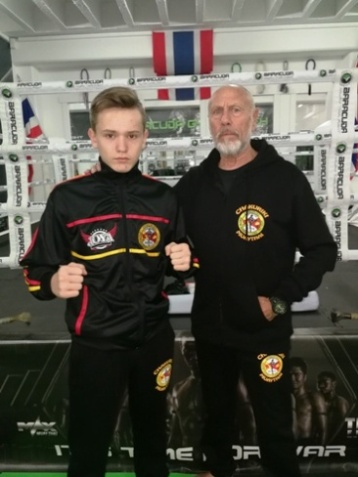 ---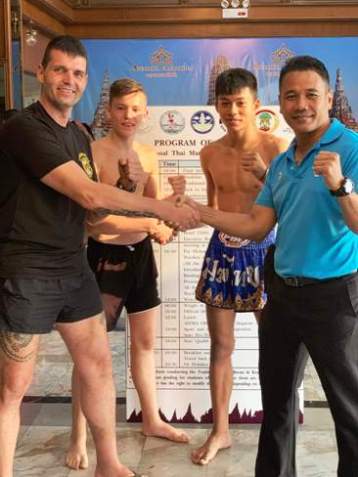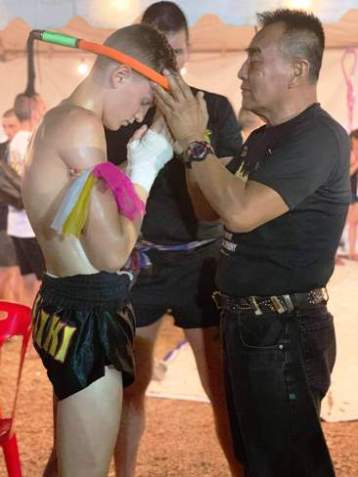 ---